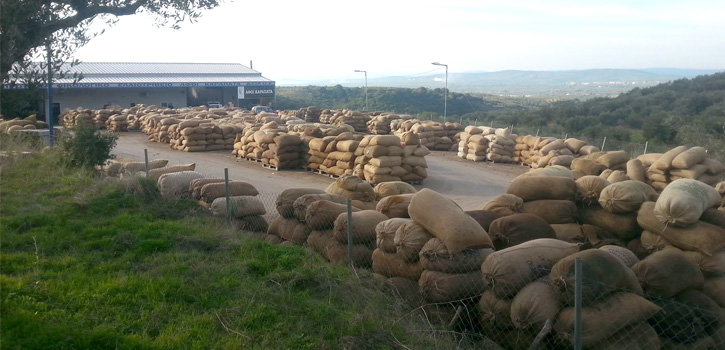 Karapatas Olive Press is a family business, based in the small town of Chandrinos in Pylia, in the municipality of Messenia. After the company was incorporated and registered under the Development Law in 2011, we established a sophisticated unit for ecological production of olive oil, at the foot of the mountain of Prophet Elijah.


Certifications

At our olive press, we have implemented an effective and efficient food safety management system and thus, we ensure the production of extra virgin olive oil which is certified by the RTA Service, as we have achieved compliance with ISO 22000: 2005; the International Standard Organisation's specified food requirements..

Our company is also certified by the Certification and Inspection Organisation (DIO), one of the Organic Agriculture Inspection and Certification Bodies that are recognised by European Union, as they have been denominated in the Official Journal of the European Communities.